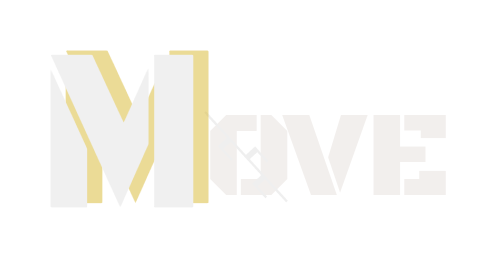 Includes
CREATE SOCIAL RESPONSIVE EVENTS.
Stylish Event Pages and Account profile. Set your brand apart while experiencing the effect of creating & promoting your events through M0VE.
CUSTOMIZABLE
Simply customize your event & profile pages to match your Brand. Set yourself apart while creating & promoting your events!
ACCEPT PAYMENT BEFORE EVENT
By providing your banks routing & account number simply & safely accept payment leading up to the event day. M0VE doesn't place any hold on funds, receive your event proceeds before the event date.
Try It Now!