About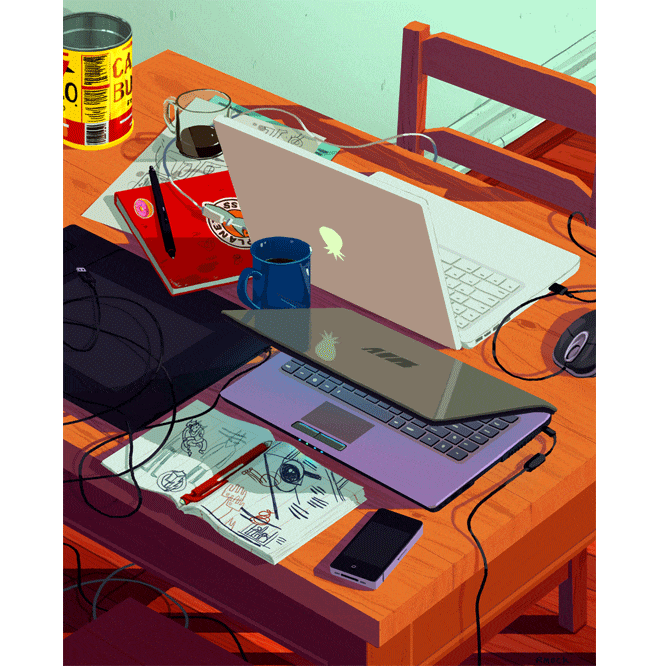 Client Technical Support:
Email "
[email protected]
"
or
call/text
(312) 725-6545‬
Client services currently suspended. We still support our active clients, we're just not accepting any new ones.
9th's Manifesto
We do interfaces while creating the software & strategy behind them. We don't extend, over promise, or mismanage.
Why? Because we think companies that claim they can do everything actually excel at nothing. That's why we choose to focus on what we know and do it right.
9th never overlooks what really matters: The basics. Great service, ease of use, honesty, and transparency. Those principles are what we hold dear, we expect them from ourselves and the folks we work with. We are friendly, reliable, straight-talking interface design and usability creatives who strive to help you get the most out of any project. Our focus is on improving usability and achieving your business goals with simplistic and elegant solutions. Our services simply generates results and better online experiences.
Quick Links
Explore 9th's products, resources, and information.
All
Products
Resources
9th