One Belief.
Not driven by a dollar, feeling no sense of obligation or urgency. We produce web & mobile solutions based solely on our love and passion; while charging for our time to do so. Striving professionals and creatives, we treat others based on the notion of how we would like to be treated. Being honest, transparent, & genuine. Are qualities we expect from ourselves, and those we work with.
Location: (Level Office Shared) 420 W Huron St,
Chicago, IL 60654 Client Support: Email "[email protected]" or call/text (872)-222-8629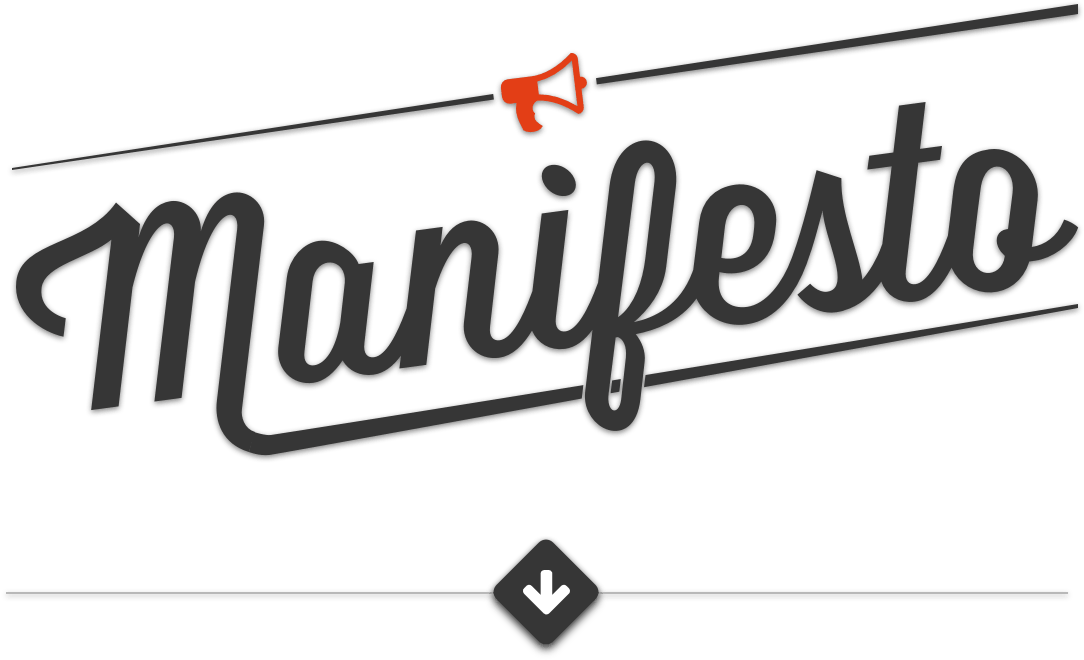 We don't work 24/7, but we work hard. We don't claim to be geniuses or industry leaders, but we work smart.We do interfaces while creating the software & strategy behind them. We don't extend, over promise, or mismanage. Why? Because we think companies that claim they can do everything actually excel at nothing. That's why we choose to focus on one thing and do it right. We're small and we like it that way. We have the ability to turn on a dime, deliver projects quickly, and dedicate extraordinary attention & passion to the projects we choose to work on.
The web should empower, not frustrate. We design visual interfaces (what people see and how they use it) for web sites and applications. Simplicity and experience remain to be our #1 focus. We build products for people, we don't care about being the first to use the newest web gizmos. We believe in being thoughtful and providing the simplest & the best possible solution. Your Part We work with smart clients who understand that it's the customer, not org-charts or office politics, that matters most. These clients are hard to find, so when we get them we treat them well.
We create when we feel the urge. Not attempting to build the next "viral" application, or striving for the glam and tech label of a "Unicorn" (a startup company valued at over $1 billion). We don't act on every idea, but if one attracts our passion, will, and logical thought. We will strive for it. This translates into our One Belief of doing what we want. Focused solely on feeding our creativity. Working from a sense of desire instead of obligation. We work happily and remain deeply invested, in anything we place our time & focus into.
Creators Of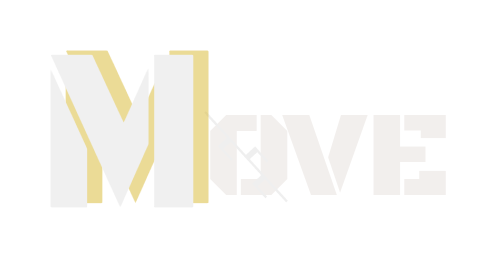 M0VE allows you to craft delightfully simple events. All while connecting socially, accepting payment with ease, & growing your following.
Try It!
Learn More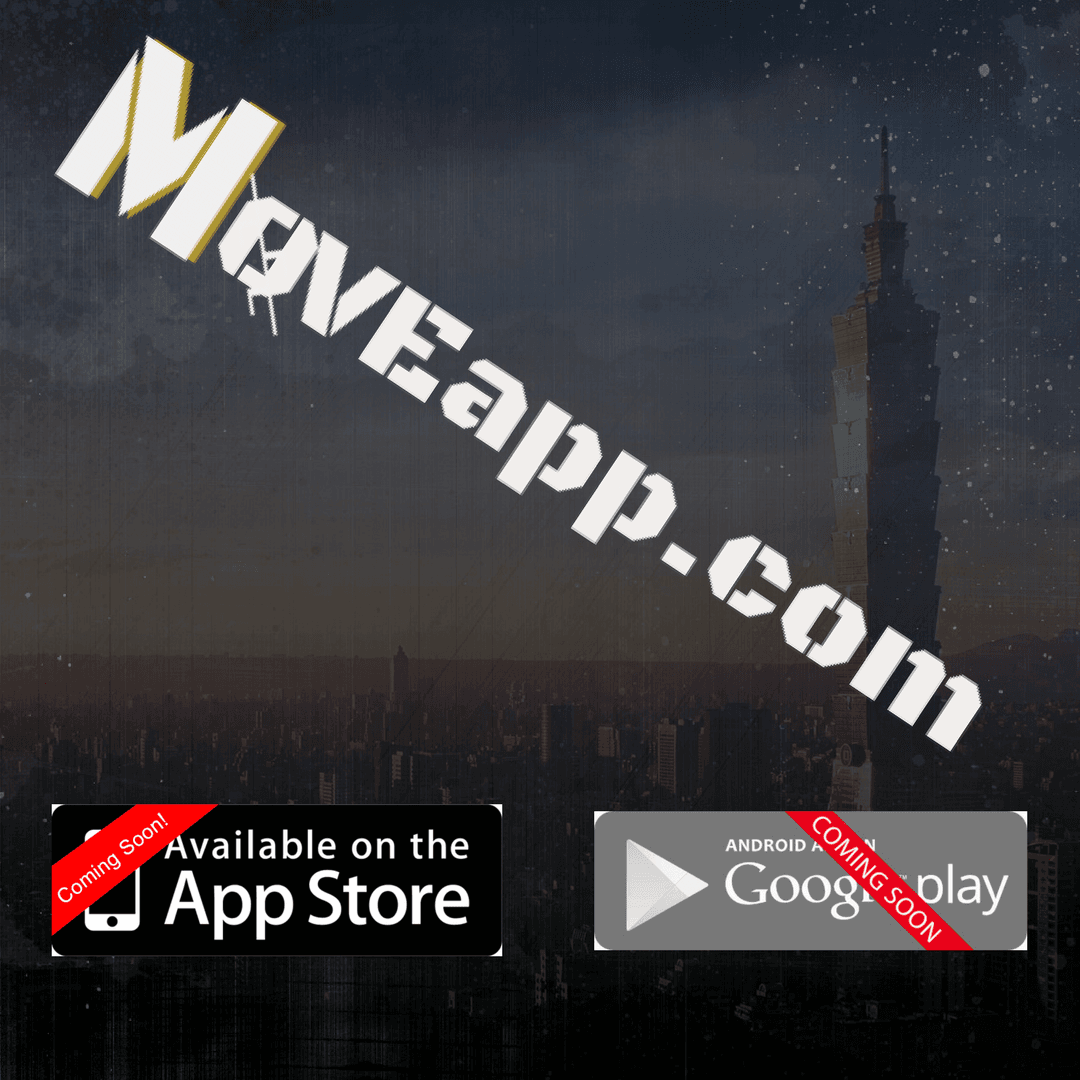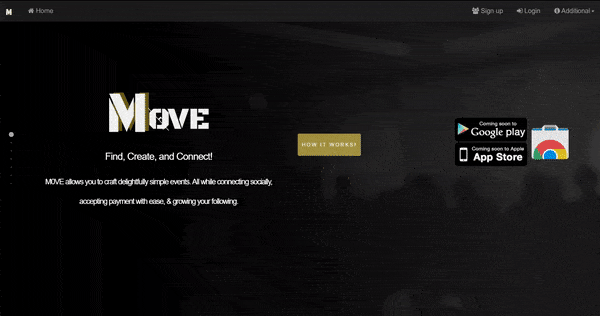 Coming Soon to IOS & Android
CLIENT OPTIONS
We have the right package for you
9th now offers "one page in one week", perfect for events, promotional marketing, or simple redesigns. 9th will produce a custom designed, responsive page, within a week.
Just Build
Standard Website or Web App design/dev.
Price varies after consultation & depends on project's complexity.
E-commerce
Custom Design
Hosting
Domain Email (Example: [email protected])
Free Tri-Monthly Maintenance +Content Additions + More
BOOK TODAY
One Time Web + Mobile Build
Most popular choice
Price varies after consultation & depends on project's complexity.
Includes Just Build incentives
IOS + Android Submission
Database Management
UI + UX Design/Dev.
Free Monthly Maintenance +Content Additions + More
BOOK TODAY
Fill In CTO
We're apart of the team!
Price varies on client's budget & after consultation. Billed every 3 months.
Includes One Time Build incentives
Free Graphic Design Support
Legal + SEO Optimization
Weekly Consultations
Weekly Maintenance + Content Additions + More
BOOK TODAY